Is TAVALISSE right for you?
Consider your goals when selecting a therapy for chronic immune thrombocytopenia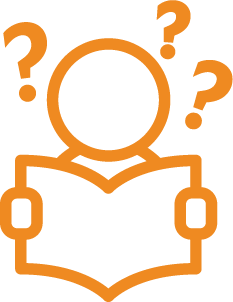 When evaluating treatment options, take some time to reflect on your experience with cITP— consider the treatments you've tried since diagnosis and how each treatment may have affected your daily life.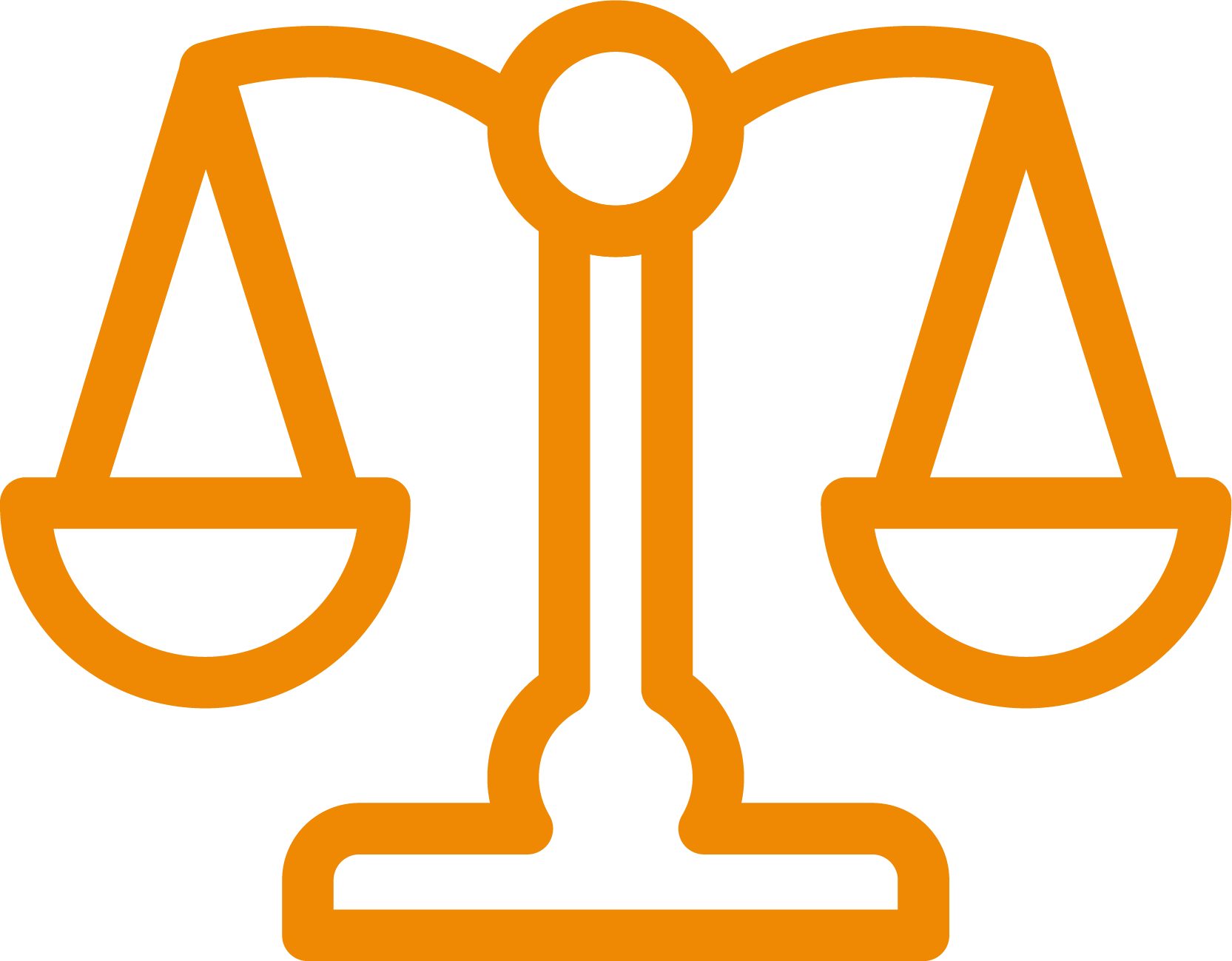 Remember that chronic ITP is a long-term disease, and while treatment should help reduce your risk of bleeding, it should also fit your lifestyle so you can stick with it over time.
TALK TO YOUR HEALTHCARE PROVIDER ABOUT YOUR JOURNEY WITH
c

ITP—TAVALISSE MAY BE RIGHT FOR YOU