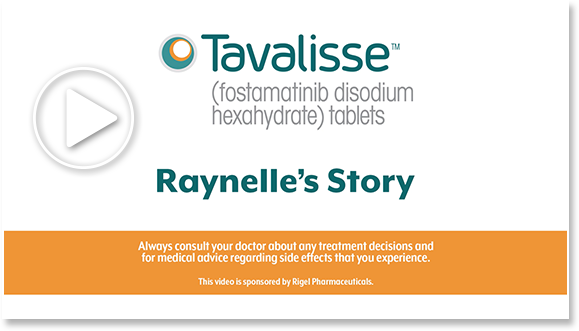 Patient Experience
For a decade, Raynelle struggled with frequent disruptions in her daily routine due to chronic ITP. Then her doctor prescribed TAVALISSE. Watch this video to hear more about her journey.
---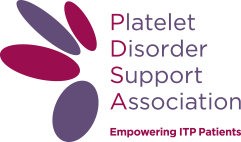 ITP Patient Support Network
The Platelet Disorder Support Association was founded by patients in 1998 to educate and empower those with immune thrombocytopenia (ITP) and other platelet disorders and is dedicated to enhancing the lives of people with immune thrombocytopenia and other platelet disorders through education, advocacy, research, and support.